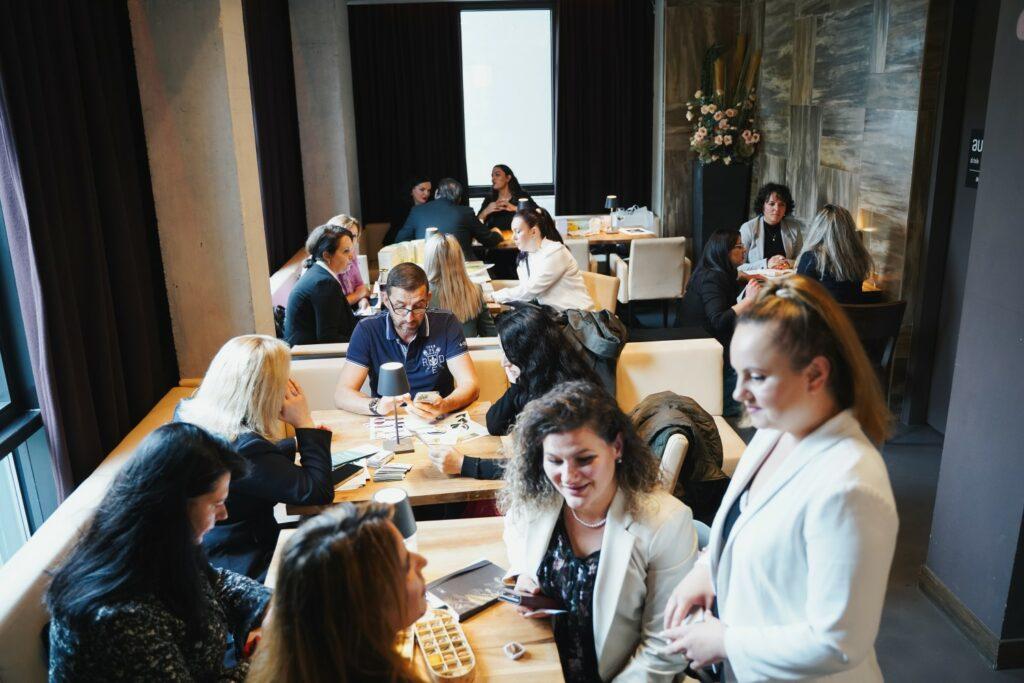 Start date: August 2021
End date: July 2023
Donor: USAID Kosovo Compete Activity
GERMIN aims to reach and uplift the most disadvantaged communities through various projects. Despite progress in recent years, women in Kosovo still need help in employment and career advancement, often falling behind their male counterparts. GERMIN implements the "Diaspora for Women Entrepreneurs" project to address this issue.
With support from USAID Kosovo Compete Activity, this project provides entrepreneurs women in Kosovo with valuable training and mentorship from experienced mentors within the diaspora network. These opportunities actively work to uplift and empower these women as they strive for more significant career advancement.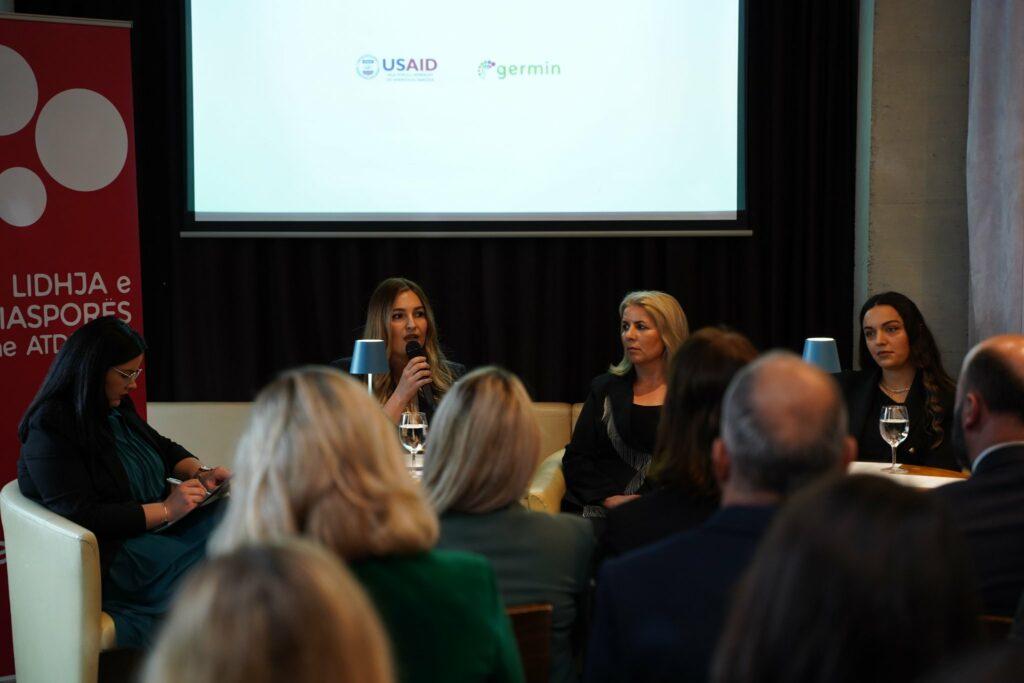 The project's objective is to enhance the position of women-owned businesses in Kosovo that are focused on exports. Strategies such as mentorship and mentoring provided by seasoned business professionals from the diaspora community, B2B networking opportunities, and participating in conferences help achieve the project's objective. The result will be improved export competitiveness and greater access to regional and international markets for these businesses.
The initial cohort of the project comprised 20 female entrepreneurs from Kosovo, who received mentorship from 10 experienced mentors from the diaspora community. For the second cohort, the project has expanded to include 22 participating women entrepreneurs, a new group of 10 mentors currently guides from the diaspora.