History
About Us
Germin is a non-governmental organization that uses technology and virtual channels to connect and engage Diaspora in advancing the development and democratization of their home countries. It started out in 2011 as an informal group trying to find its way to connect with the homeland, and was formally founded in 2014.
Germin is run and supported by a group of Diaspora professionals ranging from the field of public policy, finance, information, technology, law, education, security and diplomacy. We have a wide network of professionals and part-time collaborators, currently residing in 24 countries including the Balkans, Western Europe, and North America.
The word 'Germin' is of Latin origin meaning 'to grow, to prosper'. Making use of the latter, our organization aims to establish a solid foundation on which Kosova will eventually build its right walls on, for the betterment of the country in particular and its people in general.
GET TO KNOW US
Our goal is to Connect Diasporas with the homeland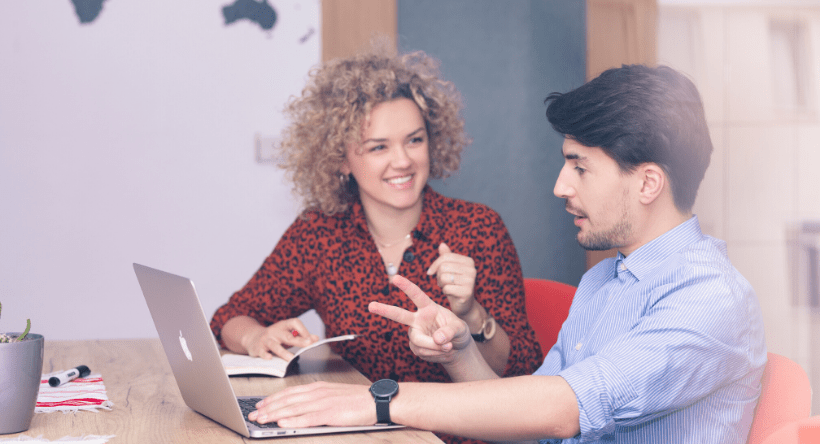 NGO founded
2014
Others about GERMIN
OUR TESTIMONIALS
Our network is our added-value!
"Germin in Kosovo is a really good example of such an organisation who are perfectly placed to turn brain drain into brain gain and brain exchange. Made up of talented and passionate professionals who have researched the potential and identified key Kosovans overseas they have put in place the building blocks and structures to convert sentiment and goodwill into practical projects which will benefit their homeland. Germin have identified global best practice in Diaspora engagement and can become one of the leaders in this field.
26 NOV, 2018
"I have been engaged ever since the early days of Germin on advisory role capacity and this
journey with Germin has reawakened my love and connection with Kosova. Apart from that
it has presented me with an opportunity to meet some truly inspiring changemakers that I continue working to this day"
17.06.2020
The human, social, political and educational resources of the Albanian Diaspora, especially in German speaking countries were never seen as a possibility to promote the new Republic of Kosovo. Their identification with their birth country or country of heritage finds their main platform in the "Diaspora flet" conference where they were the main actor and created sustainably networking and topics for the conference that still today are topics in the social conversation in the country. As Chairman of an Association in Germany we have now a cooperation partner on the "ground" to every topic. Germin is doing such great work in the fight for the right of Vote, for Human Aid Action and for Policy for the Diaspora rights in all areas.
30 DEC, 2018
All countries can benefit greatly from their diasporas, especially in today's world, which is so well connected thanks to advancements in technology. The Albanian diaspora has proved throughout history that it is able to make a significant impact in its homeland in many aspects. Being able to use the diaspora potential for the specific needs of a developing homeland is key and Germin has shown that it is able to do this successfully by connecting with the Albanian diaspora and by creating and running excellent projects. With its efficient and vibrant staff Germin is a model for other organisations wishing to work in the diaspora field.
26 NOV, 2018
Such schools help to share a lot of positivity and encourage youth to work on their biggest potential
26 NOV, 2018
It's fun and interesting to be part of the group with so much expertise, knowledge, education and enthusiasm. And I think this a good starting point for a better futur
26 NOV, 2018
I had never thought that Kosovo has so much potential to grow. This Diaspora school proved it
26 NOV, 2018
LET'S WORK ON YOUR NEXT IDEA!
co-creating the future
MEET THE TEAM
Our team is composed of movers and shakers committed to delivering impactful social interventions

Learn More
Floridë Kuqi
Logistics Coordinator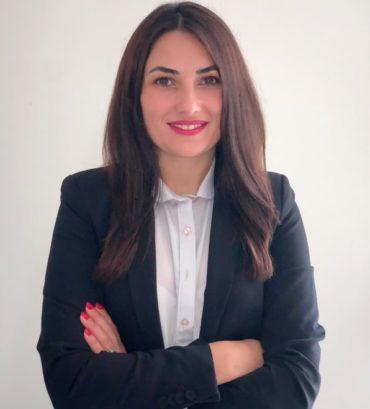 Learn More
Selvije Kurti
Program Assistant
Shpetim Shujaku
Project Officer
Blerina Xhemajli
Project Officer
Arbnor Mjeku
Project Officer
Hana Halilaj
Diplomacy Coordinator
Shpat Ferizi
IT Manager
Lira Haxhijakupi
Operations Coordinator
Fjolla Vukshinaj
Engagement Coordinator
Behar Xharra
Co-Founder
Liza Gashi
Co-Founder
Sihana Bejtullahu
Co-Executive Director
Lirim Krasniqi
Co-Executive Director
Enabling Diaspora Engagement
Our Board of Directors
Living and working across the globe to promote social change
Mark Kosmo
Chair of Board
Avni Mustafaj
Board Member
Hilmi Gashi
Board Member
Gaspër Sopi
Board Member
Anita Gjidoda
Board Member
Gazmend Salihi
Board Member
Anila Hyka Smørgrav
Board Member
co-creating the future
MEET GERMINALS
Our team is composed of movers and shakers committed to delivering impactful social interventions

Learn More
Floridë Kuqi
Logistics Coordinator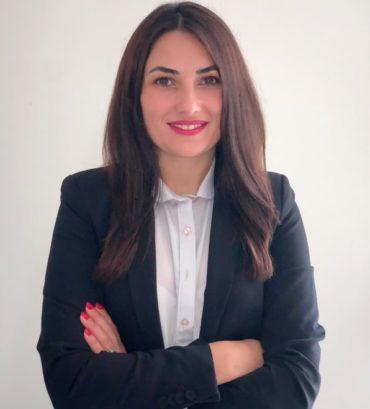 Learn More
Selvije Kurti
Program Assistant
Shpetim Shujaku
Project Officer
Blerina Xhemajli
Project Officer
Arbnor Mjeku
Project Officer
Hana Halilaj
Diplomacy Coordinator
Shpat Ferizi
IT Manager
Lira Haxhijakupi
Operations Coordinator
Fjolla Vukshinaj
Engagement Coordinator
Behar Xharra
Co-Founder
Liza Gashi
Co-Founder
Sihana Bejtullahu
Co-Executive Director
Lirim Krasniqi
Co-Executive Director
DON'T MISS OUT OUR LATEST UPDATES
SUBSCRIBE US