IREX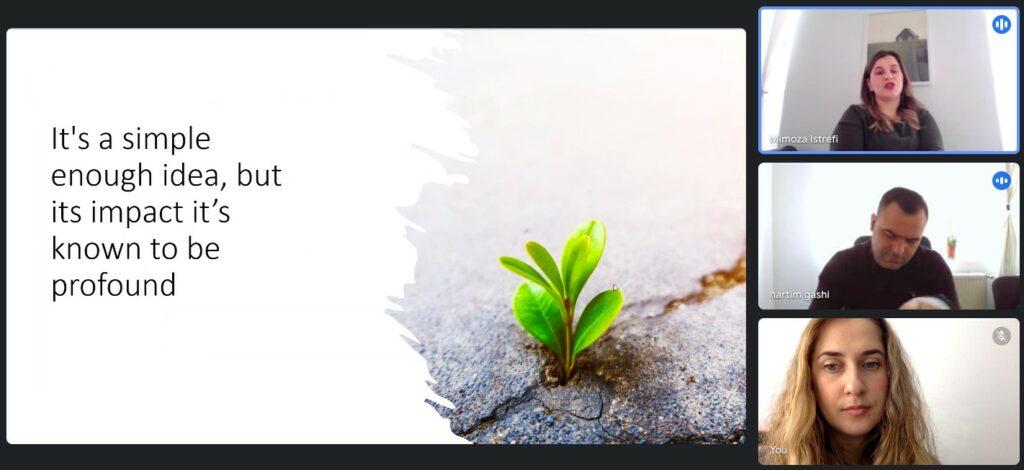 Start date: July 2022
End date: April 2027
Over the years, GERMIN has been bridging the gap between diaspora communities and the home country's development by providing opportunities for civic engagement and empowering diaspora citizens as constituents.
From November 2022, GERMIN is implementing the "Peer-to-peer Diaspora Mentorship" activity supported by Irex as part of the five-year USAID-funded Private Sector-Led Workforce Development Activity in Kosovo (PSWD).
The USAID PSWD aims to leverage the private sector to build sustainable and innovative models to develop the Kosovo workforce. The program targets systemic barriers and capitalizes on opportunities in three areas: skills demand, skills supply, and the enabling environment.
GERMIN is linking diaspora investors, entrepreneurs, and others (and their organizations) with three Sector Workforce Council actors and grant scheme beneficiaries in sectors of Wood Processing, Agribusiness, and ICT.
The aim is for diaspora investors to serve as mentors and help three Councils' Leads to learn from each other through shared experiences and questions and lessons learned.
The "Peer-to-peer Diaspora Mentorship Activity" aims to offer mentorship, virtual technical assistance, host (virtual) internships, and promote diaspora investment, including corporate social responsibility funds and investment in training initiatives for the three sectors mentioned above.