KCSF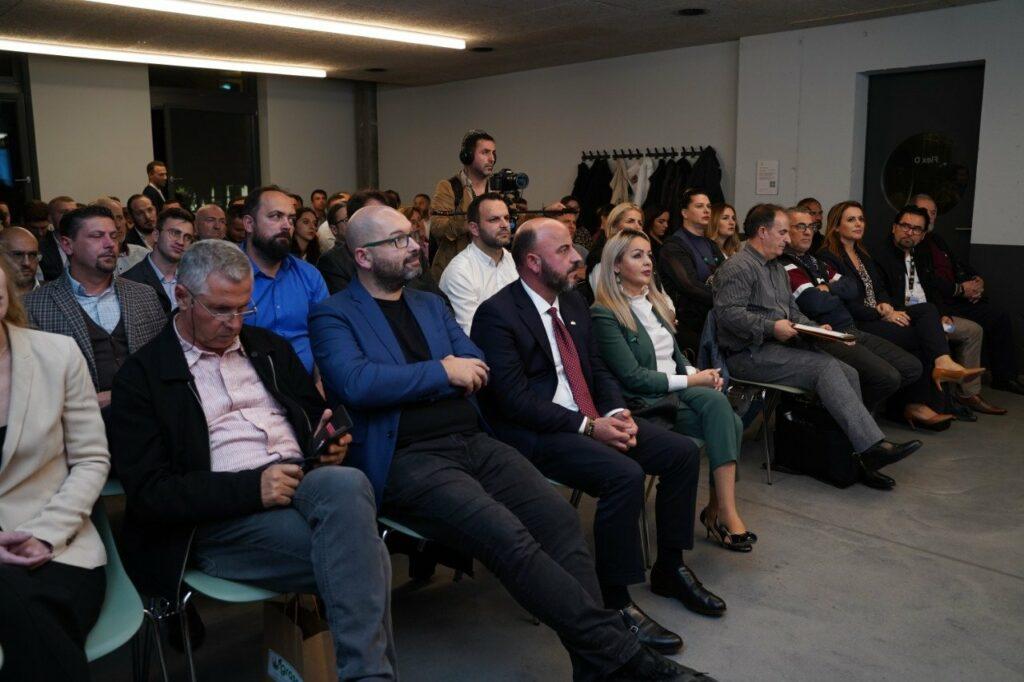 Start date: August 2021
End date: July 2026
In February 2022, GERMIN signed a cooperation agreement with the Kosovar Foundation of Civil Society (KCSF) to implement the Engaging Diaspora Professionals component (EDP) within the Citizen Engagement Activity, implemented by KCSF in partnership with the USAID in Kosovo.
The Citizen Engagement Activity is implementing several initiatives rooted in three key pillars: community involvement, increasing inter-societal trust and expanding and mobilizing new resources.
To address the lack of professional expertise in specific thematic areas for civil society organizations and to tap into the potential of assessing new perspectives and methodologies from the diaspora – KCSF in collaboration with GERMIN, is providing opportunities for cooperation and exchange between NGOs in Kosovo and diaspora professionals.
With this project, GERMIN supports non-governmental organizations in Kosovo by providing them with the expertise of diaspora professionals to enhance their abilities.